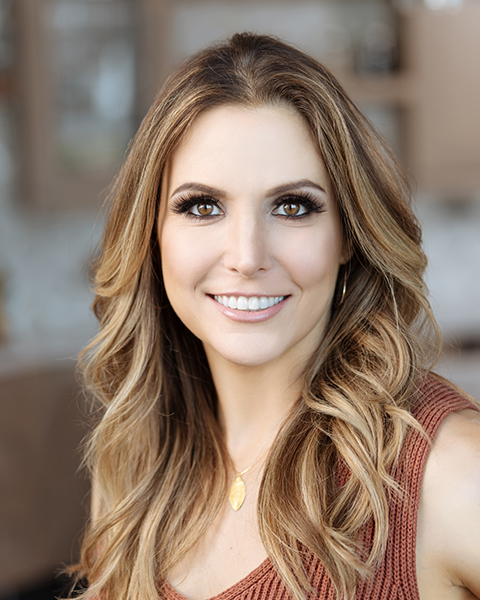 Welcome to claudiazapata.com. I hope you'll stay a while. My approach to healthy living focuses on cooking meals with fresh, locally sourced ingredients that are easy to prep, beautiful and delicious. My goal is for you and your family to learn to appreciate and most importantly, enjoy healthy food.
I believe it's what you eat most of the time that matters, and along with unique recipes, I offers nutrition advice focusing on the big picture. Strategies may include simple ways to prepare and get your family to try and like new vegetables, or why and how to prepare a variety of whole grains. You may learn how to stock a kitchen so the healthy choice becomes the easy choice, be inspired to make brown rice in a pressure cooker, perhaps try a chickpea pasta.
What you won't get from me are "cleanses" or "detox diets." There also won't be "cheating" or "cheat meals, which assumes when you're not cheating, you're not enjoying eating. Food should be savored, not feared, and if you're going to eat it, you should enjoy it guilt-free.
My unique educational background has helped me create strategies that get families to embrace and enjoy healthy living. After attending Georgetown University's School of Foreign Service in Washington D.C., I thrilled my father by deciding to work as a fitness instructor after graduation. But, it was my love of fitness and long-distance running that led to an interest in sports nutrition and later, earning a graduate degree in nutrition from the University of Incarnate Word in San Antonio, Texas and becoming a registered dietitian.
And, while at one time my Dad expected me to become a diplomat, as I later realized, healthy living is also about negotiating. I created The Diplomacy Diet™ to create awareness of the negotiations we make with ourselves throughout the day and to learn to broker "better deals for better health." Expect to hear about diplomatic approaches to eating and exercise in my posts, and for more information on The Diplomacy Diet™, click here.
A Registered Dietitian Nutritionist with a certificate of training in adult weight management from the Academy of Nutrition and Dietetics, I was a health and wellness columnist for the San Antonio-Express News from 2001-2013 and created claudiazapata.com in 2013. As a blogger, speaker and television personality, I've made regular appearances on San Antonio morning shows, including San Antonio Living and Great Day SA, and I am the current TV host for Spectrum's Simply San Antonio segments.
In another lifetime, I qualified and competed in the 100th running of the Boston Marathon. I've since mostly stopped running but not moving, and currently enjoy weight training, working on yoga handstands, Pilates, spinning, and having my dogs take me for power walks.
Raised on the Texas-Mexico border in a bilingual and bicultural family, I live in San Antonio with my husband, Sean Elliott, a former NBA player and current broadcaster for the San Antonio Spurs. He is the wine guy who keeps the cook happy and will often make wine recs on claudiazapata.com. We are proud parents of three grown children, three lovable rescue pups, and two occasionally likable rescue cats.
Enjoy!